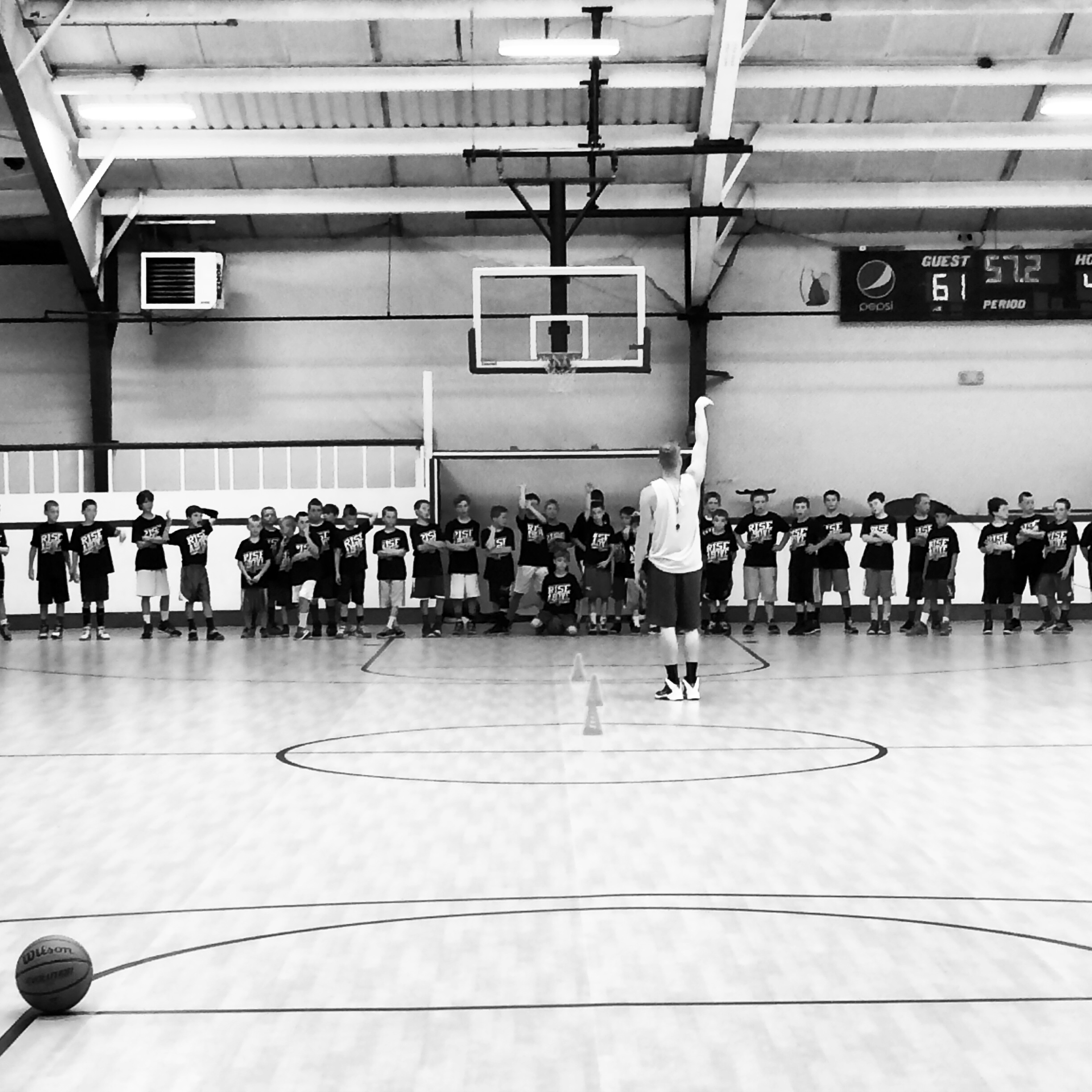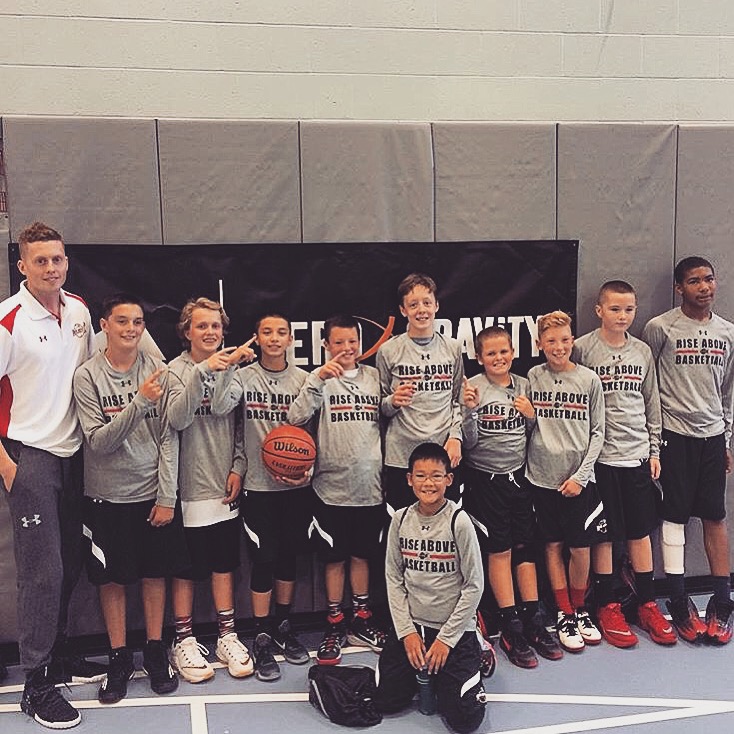 Join the movement!
Please see the below information for inquiries regarding Rise Above Basketball's camps, clinics, personal training & AAU.
Email
bcarter@riseabovebasketball.com
Phone
617-833-8124
What's in Store for RAB:
1st Annual Rising Storm Tournament
9U-15U AAU 
Multiple Summer Camps
Personal Training
New! Girls AAU
Connect with us:
Rise Above Basketball 
"Where Basketball Reveals Character"
Our program places a major emphasis on building leadership qualities both on and off the court. Many of the coaches on our staff were at one point or another a captain/leader of their respective team. Our plan is to use what we have learned throughout our own basketball careers and mentor each player to be the best possible student-athlete they can become. 
It is very important to become fundamentally sound when it comes to the basics of basketball. Our focus will be to work on mastering the art of passing, shooting, dribbling, rebounding, defense and footwork. It is our job to prepare each player for the next level and it starts with the fundamentals. We guarantee you will not leave without further enhancing a part of your game. The purpose we look to serve is to initiate, stimulate and improve opportunities for competition while teaching the fundamentals of basketball from the ground up. 
Ask any coach what the first thing they look for in a player is and I will almost guarantee each answer will center around the word â??TRUSTâ??. A coach is always looking for someone they can rely on, whether it is controlling the game, playing a specific role, leading a team and, most importantly, treating every play as if it were their last. Here at Rise Above Basketball we are challenging our players to take a step beyond their comfort zone and compete to the best of their ability for each and every drill, lesson, scrimmage, etc.